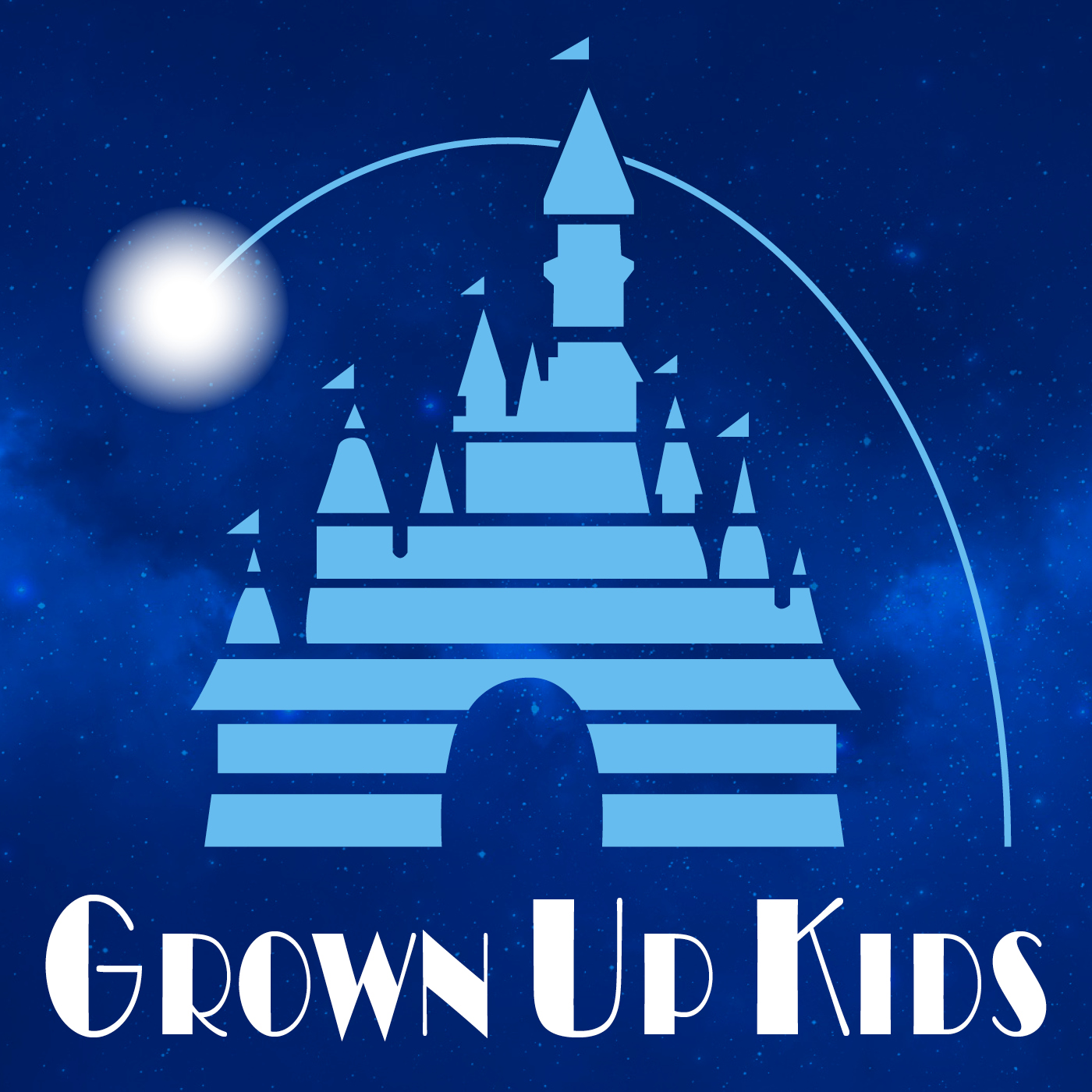 The Misadventures of Merlin Jones is the return of Tommy Kirk! This is an interesting movie... It's not bad but it's not our favorite. Merlin Jones sure is a funny kid though?
Welcome to Grown Up Kids! We post weekly podcasts that follow us on a watch of most of Walt's films in chronological order. We hope you will subscribe to us and watch along!
You can find us at the handles below:
Instagram: @GrownUpKidsPod
Facebook: Grown Up Kids: A Disney Podcast
Want to support your favorite Disney podcast? Head on over towww.patreon.com/GrownUpKidsPod for exclusive and bonus content, giveaways, and more!
Thanks so much for listening and don't forget that adults are only kids grown up anyway...